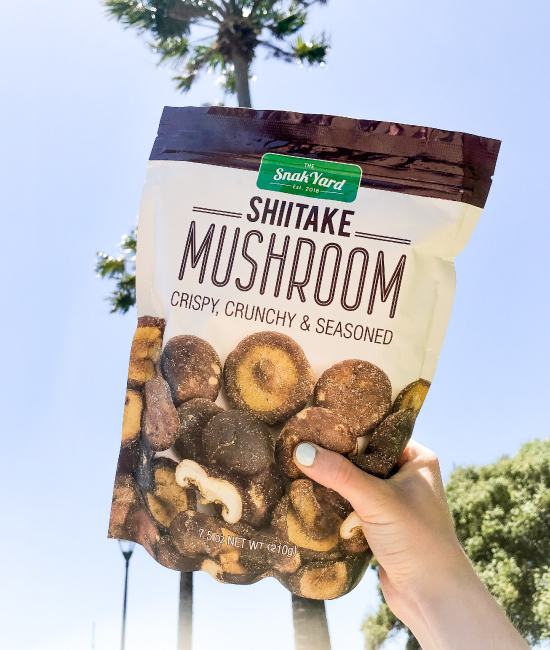 A Snacks Story
C.A.L Marketing stands for Courtney, Anthea and Lenka; a mother and her two daughters. We are a family business headquartered in sunny Sydney, Australia.
Originally hailing from green and fertile Macedonia, Lenka and her family made their way down under in the early 1960's.
Having grown up in the food industry; her family owned supermarkets and an import and export business, Lenka fast became a pioneer in the contemporary snacking industry in Australia.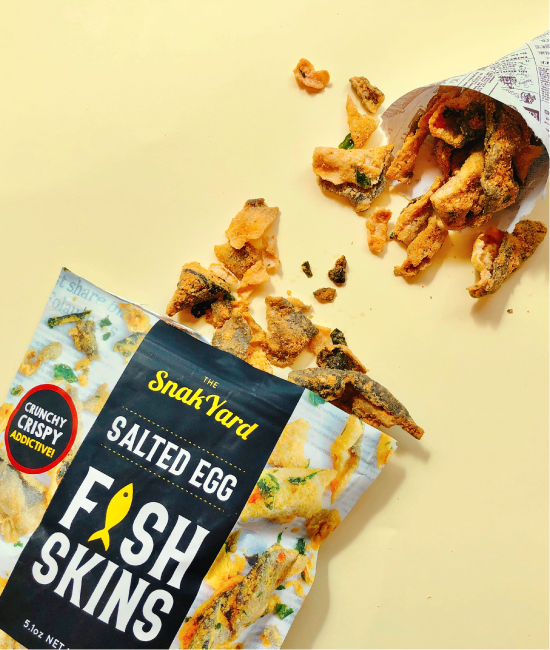 Along Came C.A.L
In 2000, Lenka founded C.A.L, launching with Australian household staple, Snappy Crackers.
Since then, Lenka, along with her family, have dedicated their lives to sourcing, producing and supplying innovative, delicious and addictive snacks to a global market.
Happy Snacking!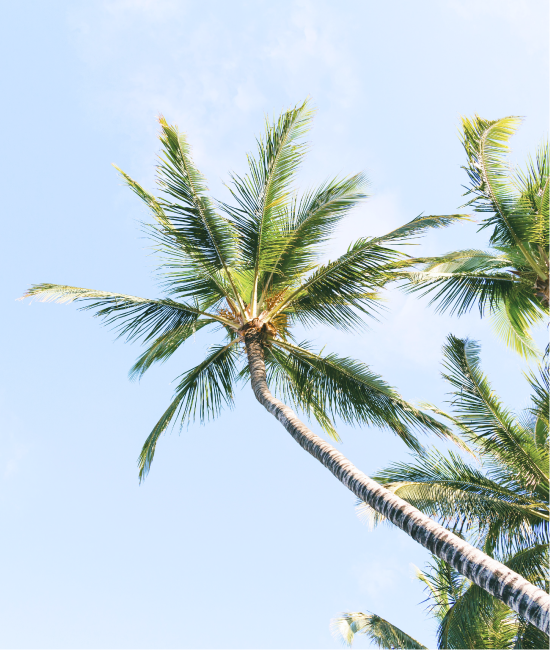 Our Ingredients
Our ingredients are sourced seasonally so they're as fresh as possible. We support local farmers in Thailand and Vietnam.
Season harvest
Fresh quality
Supporting farmers